We Would Love to Here From You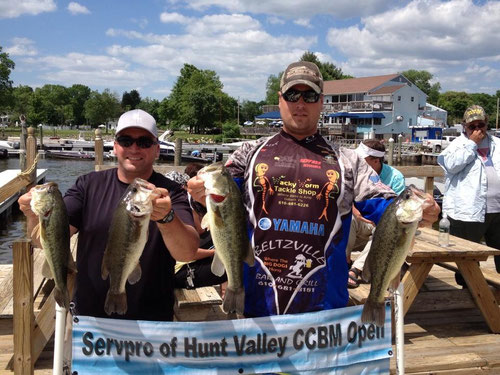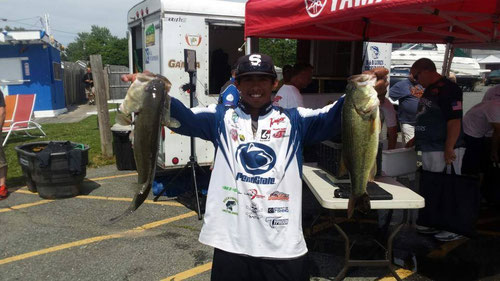 We would like to give a big congratulations to PSU bass angler Reese Hudson on his recent tournament win! Reese and his partner put together a 17.85 lb. [Quick;)] Limit including a 6.51 lb.lunker they pulled on the last cast which locked up a first place victory! Reese was fishing district 3 of the PA Bass Federation on the Upper Chesapeake and you guessed it....was using QuickLimit Baits!!! Great job Reese! — withReese Hudson.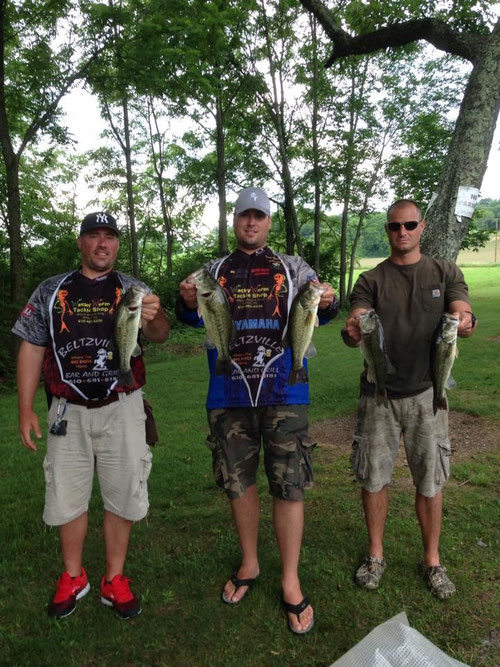 Sitting in first by 7 lbs with one day left, thanks to quick limit baits for another awesome day! Scott Senna Matt Rachel Stinson-Borger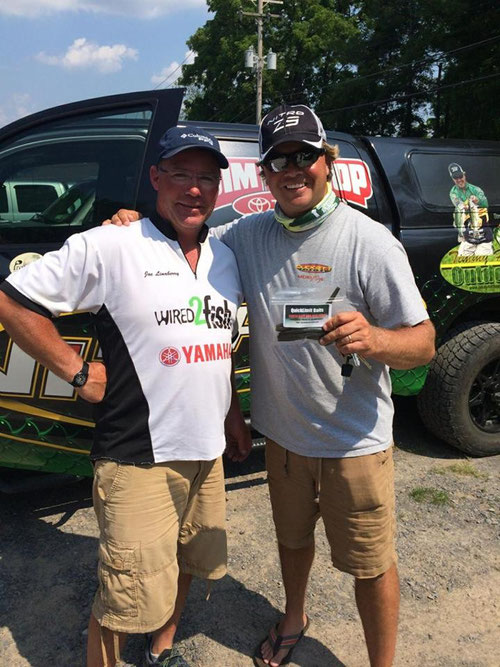 Elite Pro Timmy Horton was testing our baits yesterday!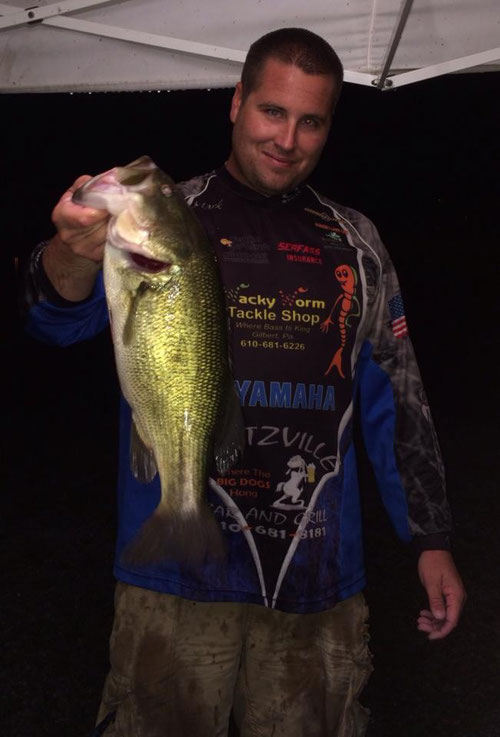 Quick Limits does it again, Scott Senna and I got the win and lunker last night on Beltzville thanks to this 5.75lb bomb on the last cast!! Also took second last week and first the week before that,These baits are unbelievable, I am having the best year of my life and every fish has been on Quick Limits, it's unreal, now the word has gotten to the Elites and FLW pros, I predict a pro tournament win on these baits real soon!! Thanks Quick Limits and keep em coming!!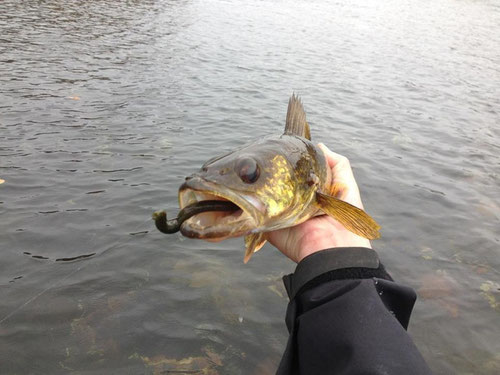 That's a first for me, Quick Limits Walleye! Evan Hepner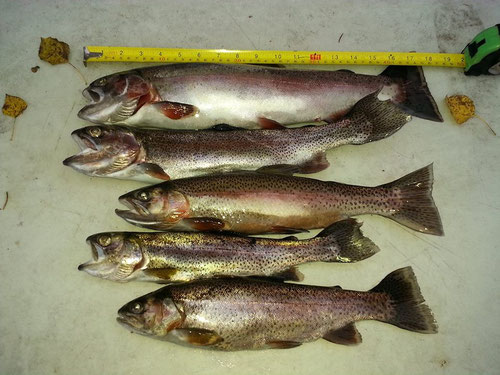 Went fishing for trout today with Joe M. from Quick Limit Baits to try out there new jel scent for trout. Got to say no one was catching a thing and when we showed up and started to fish with there new scent product we were the only ones that were catching fish and limited out in a matter of a few hours. Looks like another good product by Quick Limit Baits.